Save the date for DPOP's Monthly Meeting!
Read more
Events Calendar
FACEBOOK
Even when Dems are unwavering on an issue - and Dems are holding up really well on the shutdown right now - they're still tracking the ratio of pro/anti-calls on that issue. They use that as a metric of whether they're winning the public opinion fight.

The urgency to keep up the pressure on our Senators only gets higher the longer the #TrumpShutdown drags on. Mark your calendars (and charge your phones!) for a national call-in day of action on Wednesday, 1/23.

In conclusion: CALL YOUR SENATORS. Every day. 1-844-236-2373. And join rhe National Call-In Day, coming up 1/23.

Your calls matter, whether you're in a red, purple, or blue state. You might not see it, but they do. ... See MoreSee Less
17 hours ago
Young women and supporters braved a snowstorm to raise their voices and be heard on January 19, 2019! ... See MoreSee Less
2 days ago
Powerful Women in Illinois!
... See MoreSee Less
2 days ago
TWITTER
Thank you @HarmonForSenate for keeping the faith and finally getting your Gun Dealer Licensing bill signed into law! #sb337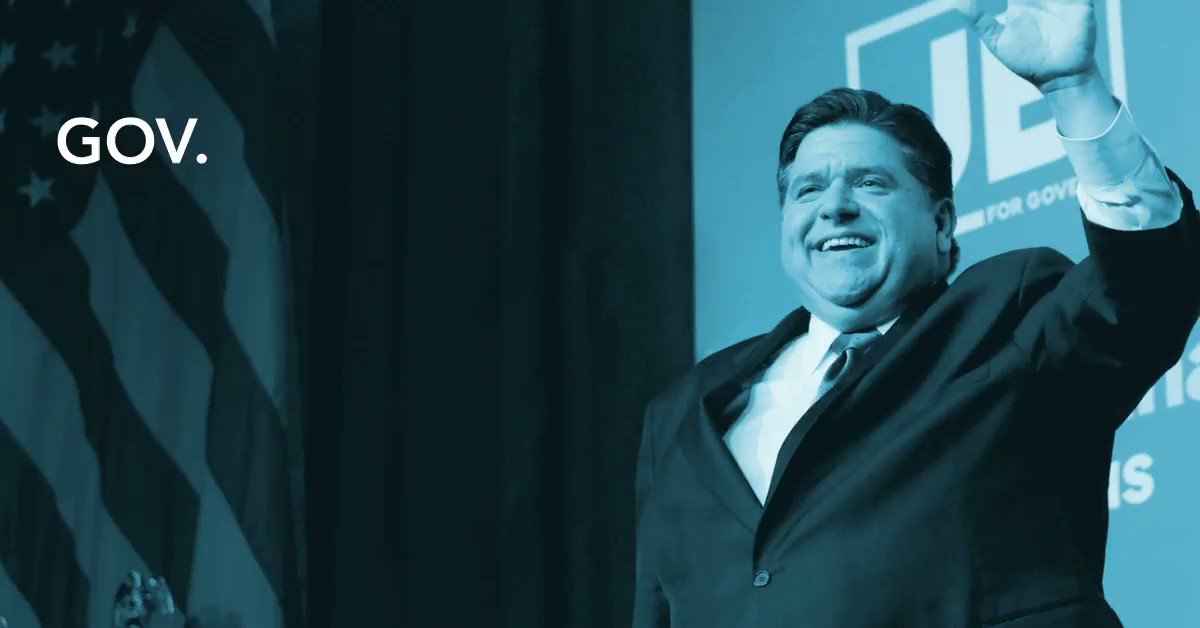 ILGVP Coalition
@ilgvpcoalition
Today we celebrate Gov. @JBPritzker standing up to stop illegal guns from entering our neighborhoods. Tomorrow we keep fighting for an Illinois free from gun violence! #SB337 #twill
Load More...